Making the choice between property staging and furniture hire is one of many questions that has sellers stumped. Why not just grab a few nice pieces and chuck them together to style my home? Why go to the extra trouble and expense of getting a professional stylist in to do the job? If there's a company that will just let you borrow their furniture, why bother with property staging at all? Why not just get an Interior Stylist to buy the furniture and I can keep it?
Think of it like this.
You're trying to paint a picture. Your potential buyer is going to walk through that door and you want them to be immediately entranced by what they see. They'll gasp, grab each other's hands, and begin to imagine their future taking shape right before their eyes.
The goal with property staging and property styling is to create a framework for that dream to take shape in. Every home is different and every potential buyer is different as well. A property stylist is able to employ their unique talents of aesthetic control, market knowledge and industry connections to build that framework for you.
The weaker alternative
Compare that to going with one of a number of furniture hire companies.
Furniture hire companies put their energy into choosing stock pieces that many people will use to style their own homes with. While that may seem like a cheaper option, it's not likely going to create that 'wow' factor that you need to get that higher return.
Your house will look like every other one on the block. Today's buyers are looking at homes in a flooded market – they've seen it all before. Yours will be forgotten as soon as they're out the door.
Property Staging – Invest In Your Biggest Asset
The difference is that your property stylist will know where to go, what to choose and how to make it all work together as a complete picture.
They will make the house feel like everyone's dream home. They'll work with you throughout the process instead of loading you up with expensive furniture hire and no idea what to do.
The Stagency Property Styling Difference
Keen to see the proof?
Here's an example of styling done by a seller who used a furniture hire company.Is it warm and inviting? Can you see your family enjoying this space? Could this be the heart of your home?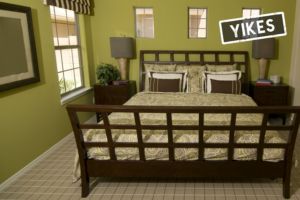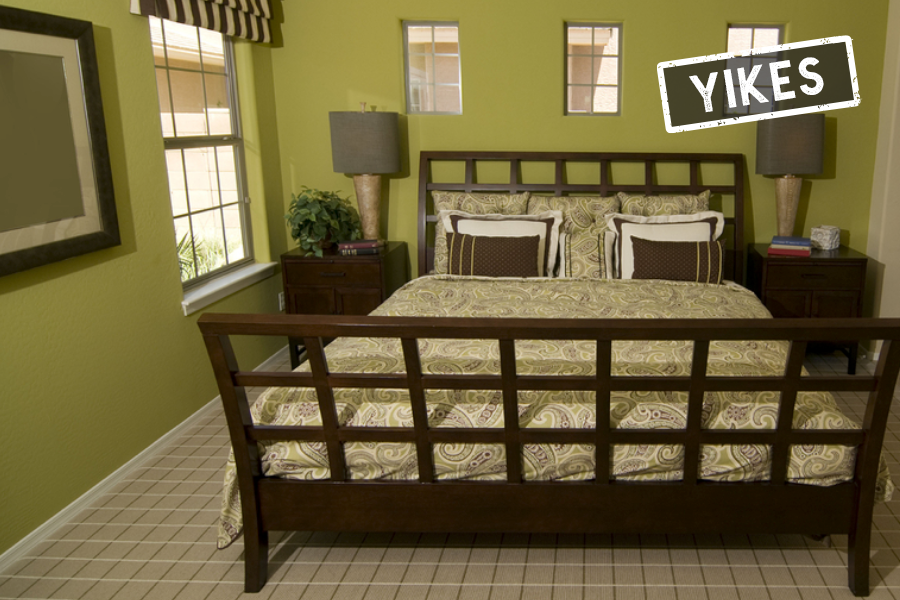 Here's an example of our property staging. This space evokes images of families spending time together in a warm and inviting space. Buyers will see themselves living here. They'll be emotionally invested well before open or auction day just from the images online.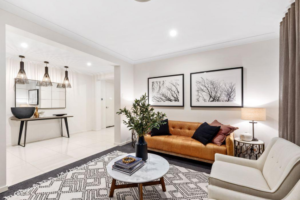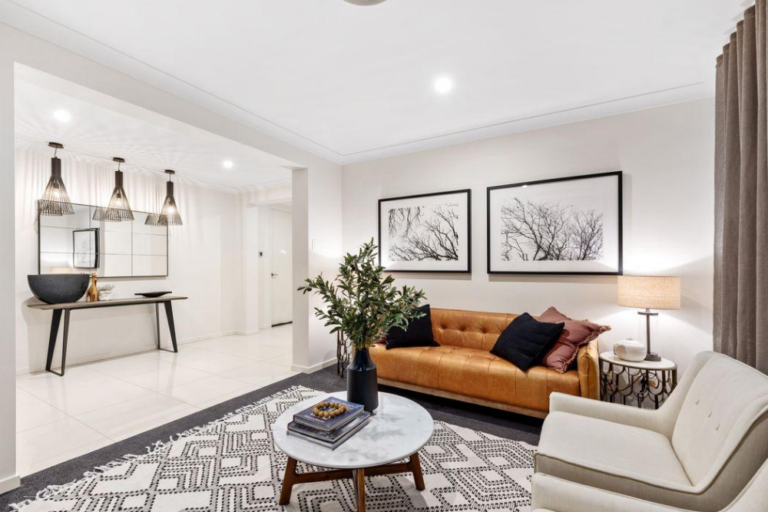 Talk to us
Book your property styling consultation today. You've seen the proof. Now get the results.