Sell With Style, Live With Style. Stagency Creates True Love For Your Space
When you enter a Stagency styled room, you know you're home.  Whether you're a buyer looking for your new lifestyle purchase, or a family living the life you've always wanted.  Stagency interior styling for your family home and property styling for sale in Brisbane turns a house into a lifestyle.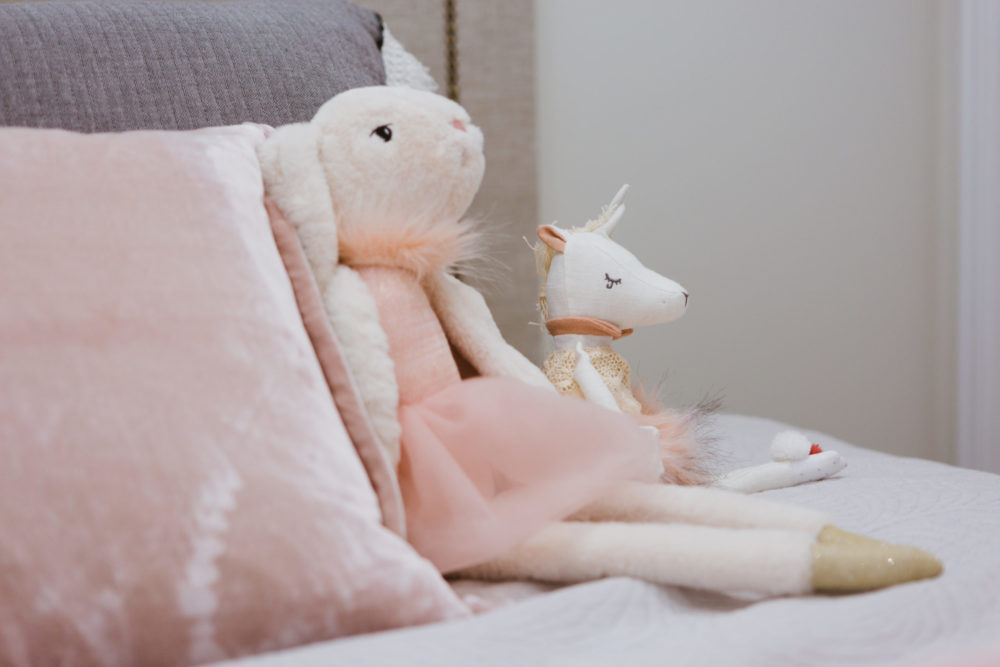 Property Styling to Sell
We believe in love at first sight… well, in the first 8 seconds. You have just 8 seconds to create that all important emotional connection with potential buyers. We make it happen. We turn interest into demand and demand into sales. No wonder so many of our recent property styling jobs have sold at the first open house, with multiple offers, and for far more than the asking price. We help Brisbane top Real Estate Agents turn their listings into sales.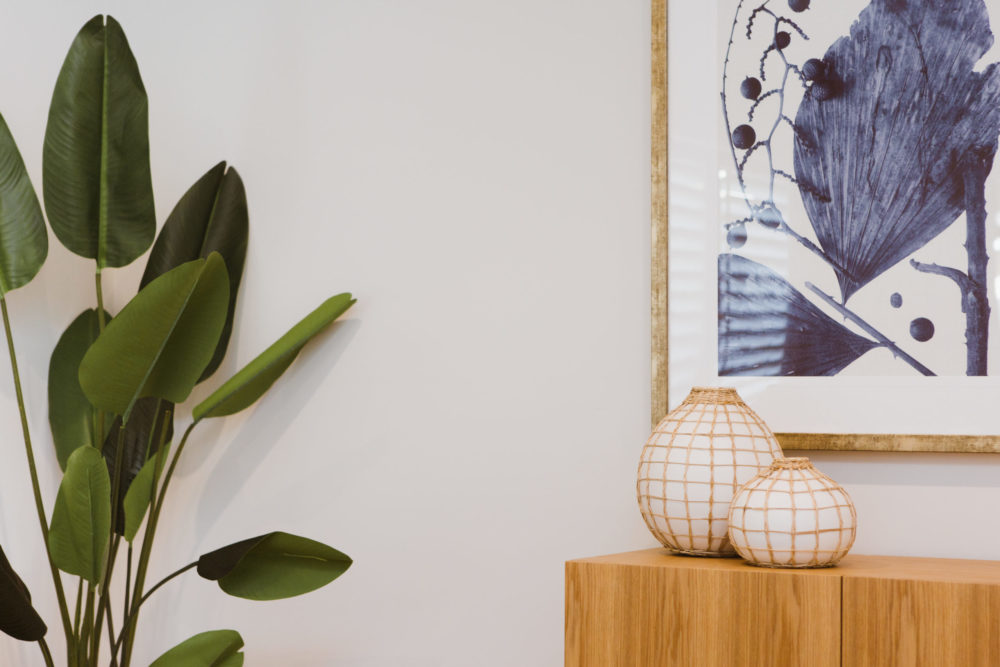 Interior Styling To Stay
Stagency Interior Styling is a revolution in Interior Design in Brisbane. Why spend a fortune on interior designer fees when our stylist will consult, source and buy your vision for you – at a simple hourly rate. Our Interior Stylist, Mel Grace will help you turn you space into your dream home tailored to your lifestyle.
Check us out on Instagram!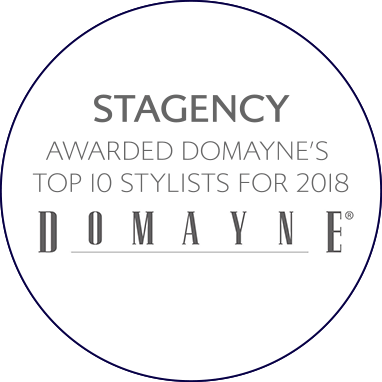 As seen in...