Interior Styling Services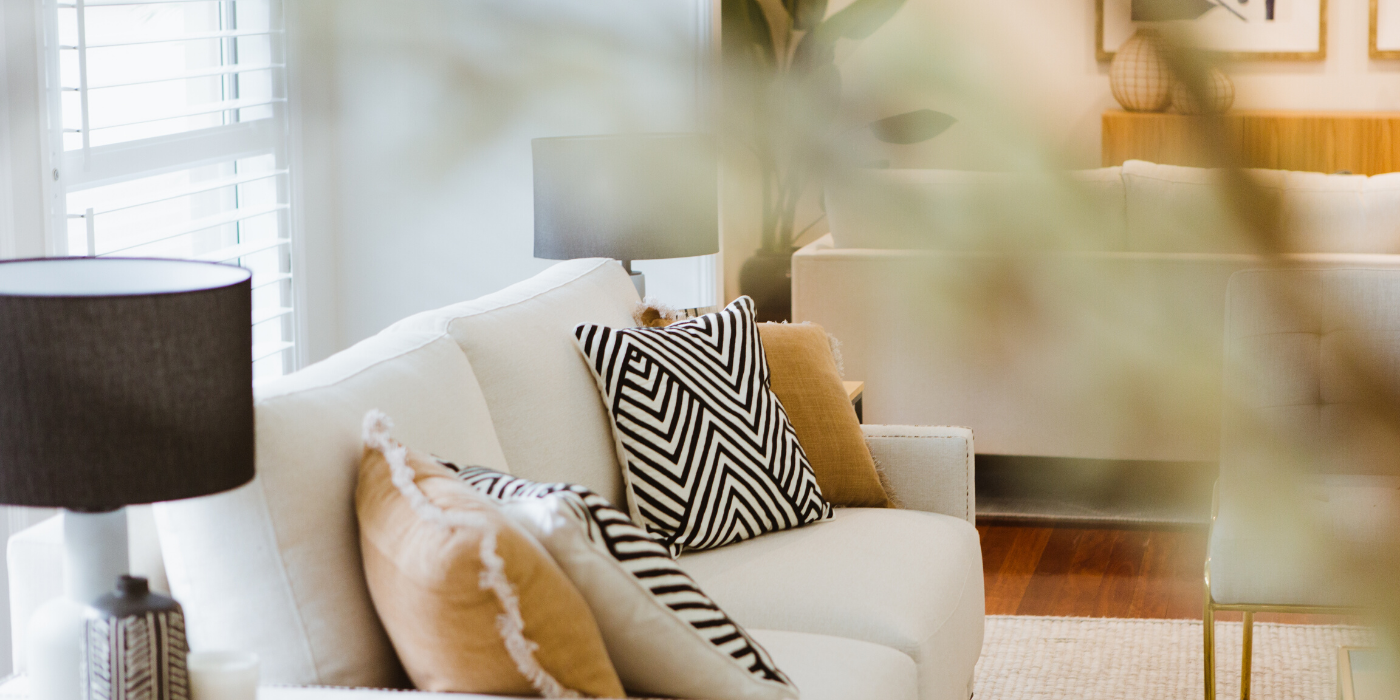 Home is where love resides, memories are created, friends always belong, and laughter never ends…
It needs to be liveable for your everyday/holiday life, not for an instagram photo. This is one of the first conversations we have with clients when we meet. All those fabulous images you have been scrolling and saving, delicious right! but practical for Christmas holidays with 6 kids under 10 in an all white house on holiday? probably not. For a downsizing couple living alone yes. Every clients needs are different and we are here to work with you to help you make your house into a home.
We work with clients Australia wide on Full Home, Holiday Home/AirBNB and  E Interiors & Styling.
Full Home Interior Styling
All of our full service projects start with a consultation. This is an essential part of our project. Once we get to know each other and get a overview of your project and space, we like to listen and learn about your lifestyle, the way you live and what you need, want and wish for us to create for you. This allows us to tailor a service specifically for you and your project moving forward. We then are able to provide a specific scope of fees and works quote to move forward after your consultation for your full service package.
E design
Our E-Design service is a convenient and fun option to our full works interior styling. We give you the flexibility to create one room at a time or all at once.
All based entirely online with our team for your convenience to purchase and style yourself anytime 24/7. Available Australia Wide.
We design and select your interior furniture, decor and finishes and the you get to do the fun part – shopping.
Whether you've got a keen eye for design or not, our simple styling instructions and clear and customised design concepts make putting your room together at home easy.
the Process
PURCHASE YOUR CONCEPT BOARDS
To make your Interior Styling super easy, we've made our E-Design services completely shoppable; meaning that you simply need to purchase the amount of concept boards you require (for example, you would need to purchase two concept boards if you'd like us to help you with one bedroom and one living room and one bedroom).
FILL OUT E-DESIGN QUESTIONNAIRE
After you've successfully purchased the amount of concepts you're looking for, we'll email you within 24 hours with our E-Design Questionnaire where you'll be able to give us all of the information about your space that will help our creative team to create perfectly-styled rooms for your home. Within this questionnaire you'll also be able to upload images of your current space, add measurements and any inspirational images you may have.
LET US WORK THE "MAGIC"
Once your Interior Styling Designer receives your completed questionnaire, we will begin to create your personally designed space. including concept board (mood board), furniture and accessory suggestions, shopping list woth links, as well as a bespoke floor plan to help guide you install yourself your new purchases.
This process can take up to 14 days and if there is something you would like changed there is one round of revisions included.
RECEIVE YOUR FINAL E DESIGN
Now that you have your final board, shopping list and bespoke floor plan, it's time for you to start shopping yourself at your leisure for all the items in your space. You will be able to clearly see the cost and all your items to make shopping a breeze.
Your Interior Stylist will be available for 14 days after we have sent through your final design package and details to answer any questions you may have or help you need.
Holiday Home/AirBNB Interior Styling