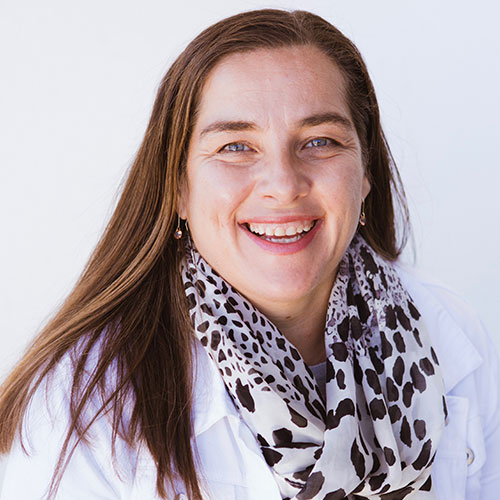 After decades in finance, property renovation and flipping and retail design, my approach to your home isn't quite what you'll find with other Brisbane property and interior stylists. I've been there. I understand what a huge emotional and economic decision you have ahead. My job is to make it a pleasurable, simple and happy process for you. After decades of working for myself, I hold a few values very dear to my heart – and these will shape how we work together.
To always focus on your home and your family
There's no benefit to working with clients who won't see the ROI on my styling whether financially or emotionally . It makes for unhappy clients, a difficult job and bad word of mouth. I want what you want, a remarkable result  I want the little thrill that comes from that "OMG" phone call. Lordy, so good, it's better than wine!
So for that reason, I resolved to work only with clients where we can create something fabulous. For my Interior Styling clients, that moment when you feel the change in the room, when your home truly reflects your family's lifestyle, that moment is everything to me, that moment when I see your face change and the corners of your mouth turn up and a tear in your eye.
To always value honesty and integrity
I will always give you honest feedback. I'll always give you realistic advice. I will bring my decades of experience not false promises. I will always be generous with my knowledge my talent for styling. I will never provide a "generic style" that's easy on me but not of maximum benefit to you. I believe if you're going to do something, you should do it flawlessly.
To use my expertise to provide a superior service
I am proud of my reputation for professionalism. I also believe in keeping it real. I won't turn up to install in high heels, and I also won;t send staff to do it without me- I am practical and down to earth. I believe that investing in us to style your home, is a huge decision, financially and emotionally. I understand the trust you're placing in me when I walk through your front door. I want to make this experience enjoyable, but I also want to use my expertise to aid you in making the smartest possible decisions. It's vital. Too many Brisbane property stylists see their job as "prettying up the place."                                                                                                                                              There's a real art, a real science and real financial nous to professional styling. I believe that this understanding makes all the difference.
My life as a stylist
My life as an interior stylist is divided between clients meetings, consultations, on site meetings with contractors, installations and design/procurement and yes shopping occasionally to (not as much as you think) – predominantly in Brisbane and on the Gold Coast. Stagency is a small boutique firm. It's just me and a small team of business professionals. I've worked for myself for over 25 years in finance, home décor, retail and styling – all while renovating properties for profit. I hold a realtor's license because I think it's vital to understand the industry, not just the market. I am one of those people who likes to be VERY BUSY!
I also have three amazing kids (well, 2 adults now and a teenager, so ask me tomorrow if I still think they're amazing). I am a self-confessed perfectionist (except when it comes to hitting the gym – we can't have it all, can we!). In my free time, I like to dine out (good Asian food is everything) and I love to hang out with my girlfriends when I can. I am in the process of a 5 year reno on my own home but that's another story for another time. Like I said I like to keep busy. And I like to and try to SMILE a lot – that's my motto for clients.
I feel blessed to apply my Interior Styling skills to stunning homes. I work with private home owners all over Australia to transform houses into real homes. If that isn't a dream job, I don't know what is!