Tired of your décor at home? Wanting to move your home into a more modern feel? Transform your home this weekend with these top 10 tips from expert interior stylist, Melanie Grace from Stagency interior styling.   

1) Update your soft furnishings
Keeping your property on trend and looking fresh can be done simply and often! Soft furnishings like lamps, cushions, throws, artwork, bedding and rugs can change the entire look of a room. And the trends for these items change frequently, so pair the right colour palette with your room and have some fun updating!

2) Add greenery
A touch of greenery is completely on trend and can be done easily with all of the faux plant and flower options available at the moment. Find some cool pots, hanging pots and vases then decorate with some beautiful fake flowers and greenery. Make an arrangement yourself or buy something ready made to fill out the blank spaces in your room. 

3) Add a splash of colour
Go outside your comfort zone and move into something with a pop of colour. Mix it up with an olive green, or a dusty pink or even an emerald green to break up the monotone colours. You can buy a feature piece like a couch in your chosen colour and then add some accents throughout the room, or go for the bright throw rug and tie it together with some art, a rug and other soft furnishings. 

4) Hire a professional picture hanger
Forget digging in the toolbox for the spirit level – hire a professional picture hanger to come in and help you find the perfect place for your family portrait, your feature wall, your art and your mirrors. They are well worth the investment.

5) High end cushions
Don't be fooled into decorating with $12 Kmart cushions – they're cheap for a reason. They don't last the distance and you also don't want to have cushions in your home that EVERYONE else does…
Instead, invest in a more expensive, plump feather filled cushions in plush velvets or textured pattern fabrics. Want to know how to style your lounge? Read here. 

6) Updating your lighting
Changing your lightbulbs is a quick and easy fix to bring bright light into your space. Go for brighter white lights in living areas and warm lights for the cosier sections of your home like the bedrooms. Lamps are another great way to add a touch of luxury to your home. They don't have to be expensive, but big is the trend right now.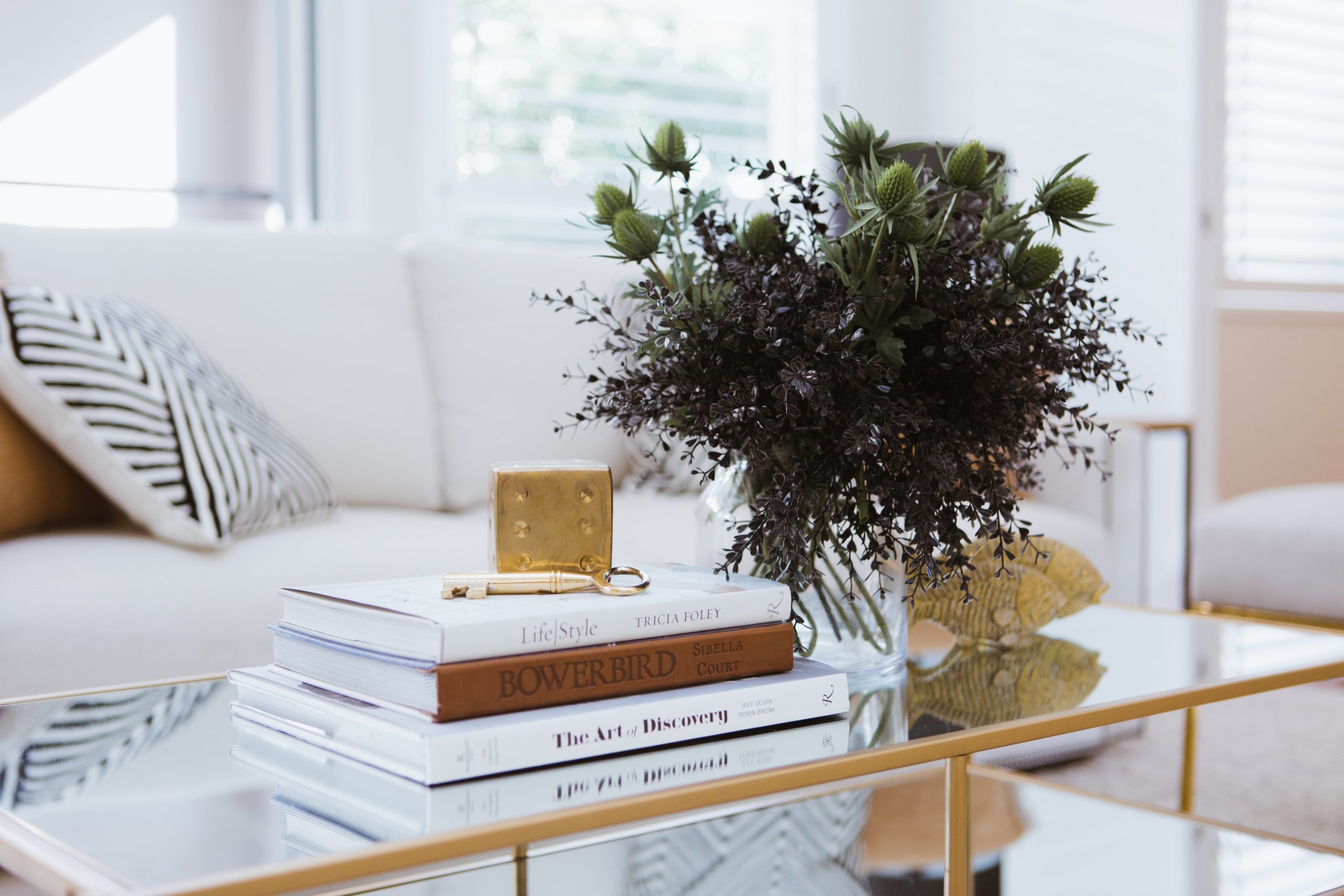 7) Styled vignette
Pinterest will be your best friend when it comes to creating the perfect vignette as a centrepiece in your home. There are lots of different styles to suit different interiors, so trawl through the pins and find the one that best suits your home.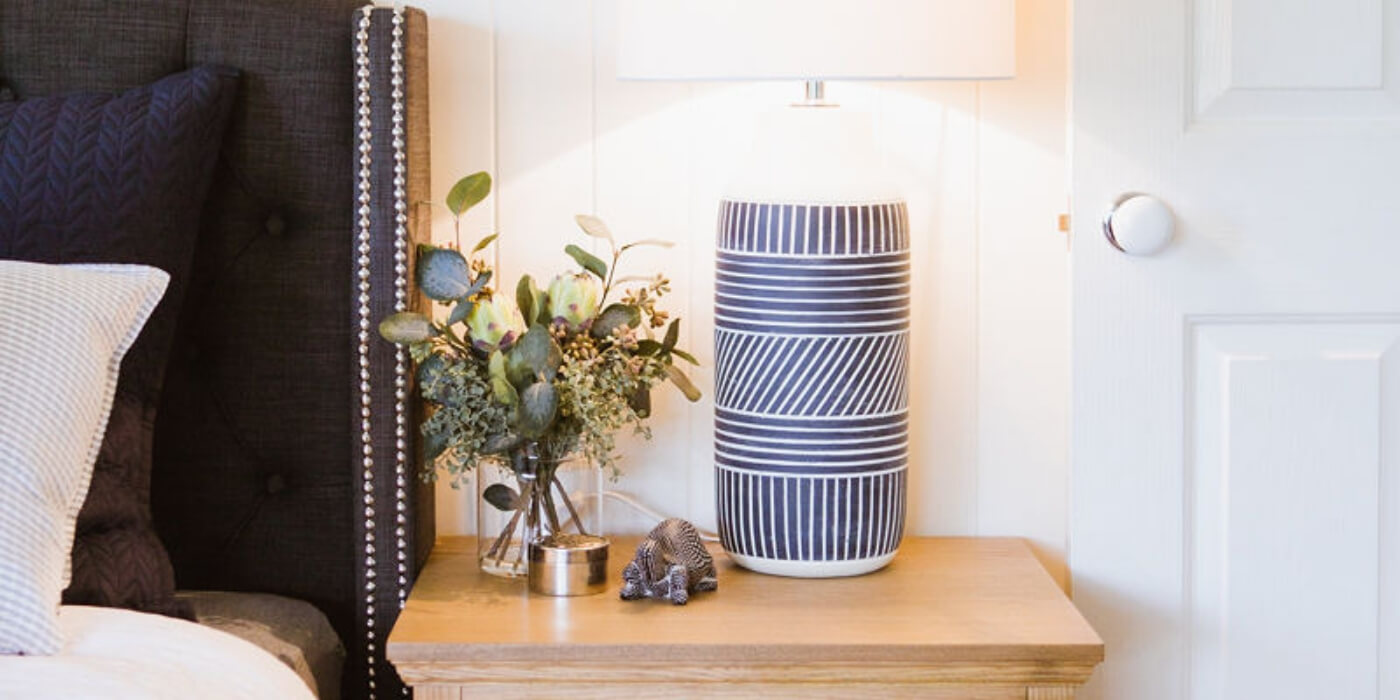 8) Bring the plants indoors
Grab a beautiful big indoor plant like a fiddle leaf fig or a monstera deliciosa. These plants grow to be big and beautiful and give any room a lush tropical aesthetic. 

9) Rug shopping
Rugs bring warmth to an area – even a carpeted room can work with a big textured rug. Look for something big that fills the space and make it interesting! The rug is the anchor that ties your room together stylistically.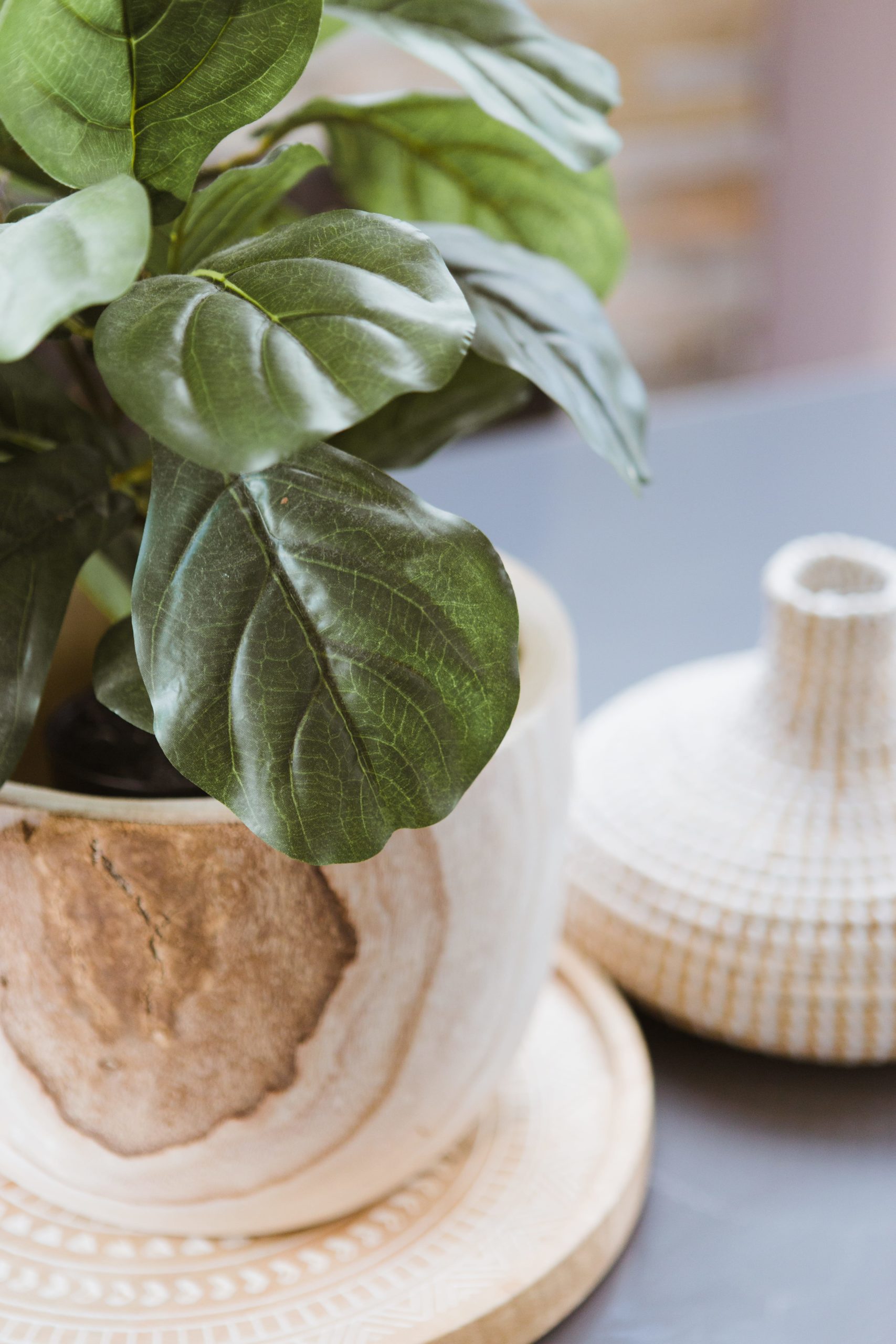 10) Venture out to new shops
Break your mould a bit and venture out to new shops in search of unique pieces to add to your décor. If you are going for a particular look, don't buy everything from the one place, or you will end with a look that is too matchy. Think about hitting up online retail spaces too like ebay, gumtree and smaller boutique stores or thrift stores for a vintage find.