Furniture design may not get your heart pumping, but for this property stylist, Globewest Furniture certainly puts it into a flutter.
If I could choose any brand of furniture for my staged homes to sell or styled homes to live in, Globewest Furniture is my go-to. 
Every property stylist knows interior trends can come and go. But a classic contemporary style will always appeal. Globewest furniture delivers on this premise, offering pieces perfect for Australian living. 
Our homes have become a retreat for safety over the past 6 months. If there is anything to consider during this time, it would be to reflect on how our homes make us feel when we are locked away 24/7. 
Furniture choice can influence the aesthetic of our home and evoke an energy which can impact our mood. 
Beautiful design, sleek lines and comfort are all key for choosing the right furniture for our homes. 
There are so many pieces by Globewest which will transform your home and change the way you relax. 
They are also the perfect furniture pieces to style a home to sell because they appeal to a broader public, and they offer a unique style which can't be found elsewhere. 
Here are some of my favourite Globewest pieces I'm crushing on. I'm using these pieces to style a client's home.

Haven Rope Occasional Chair
In Brisbane, mild winters and hot summers means outdoor living is never seasonal. We're using our outdoor areas all year round, and even more so to enjoy a change of scenery when home is the only place we can be. 
The Haven Rope Occasional Chair is the ideal outdoor chair. It is a different take on the wicker, embracing a timber and woven design. If you're after a coastal vibe to your outdoor area, you need these chairs. 
Imagine lazing back by the pool or reading a book under the shade of your alfresco area. The design of the chair makes it easy to move, thus making it an all-round multi-functional piece.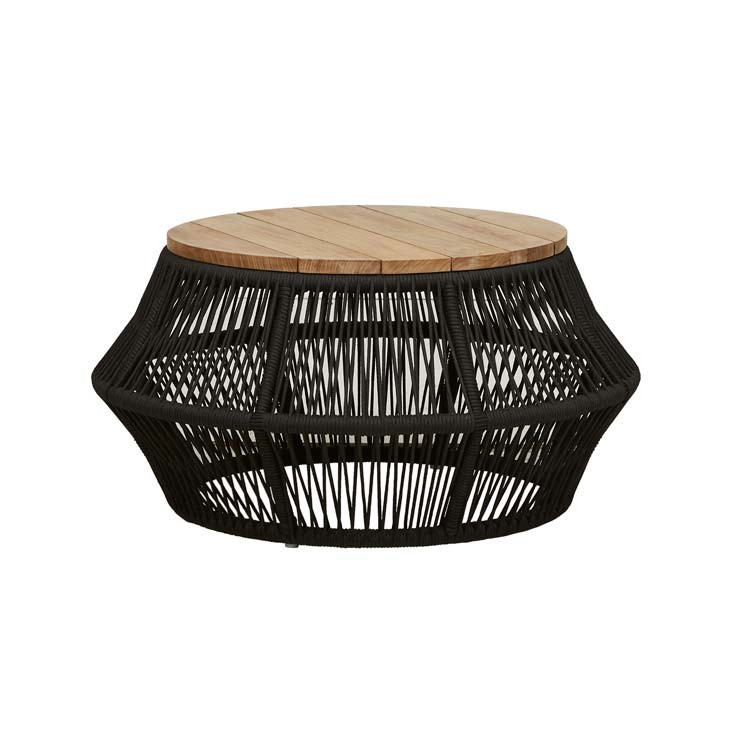 Hamilton Rope Coffee Table
Occasional chairs need a coffee table to ground the space and offer a functional surface for drinks and snacks. 
The Hamilton Rope Coffee Table is a sophisticated yet relaxed design and creates a cosy nook with its soft angles and natural textures.  It will be a focal point to your outdoor area with its rope design and teak top.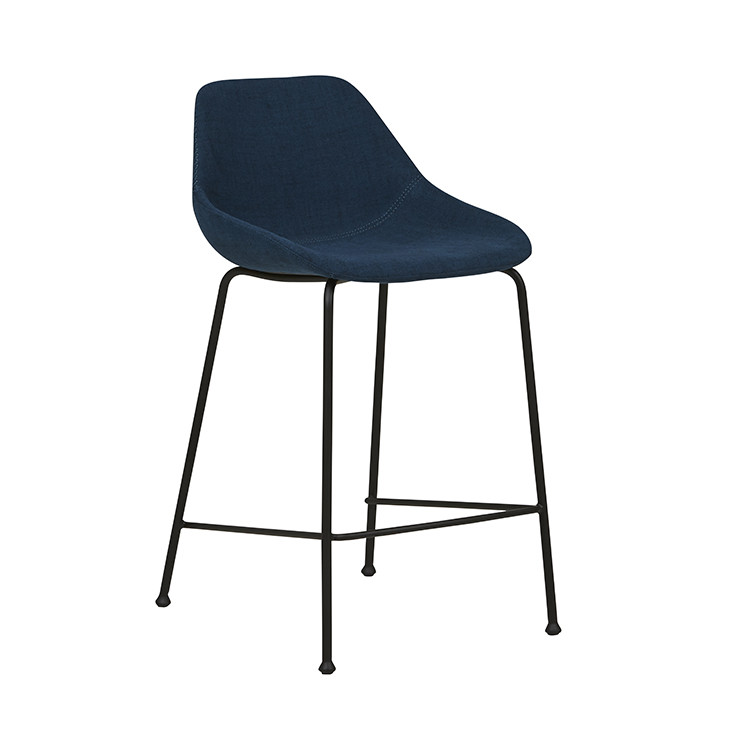 Ronald Barstool
A neutral interior palette doesn't mean colour can't be embraced. Introduce colour in an accent piece like indoor kitchen stools.
The Ronald Barstool in blue can break up the timber and black in a room.
Fabric bar stools are often disregarded, yet they are easy to clean and offer a comfortable perch when entertaining in the kitchen. 
Don't be afraid to use colour in your interior as it can add interest and depth to your home. Navy is a safe choice as it blends well with a neutral colour palette. 
Globewest furniture is priced at the high end of the scale, but the quality is amazing. 
If you love what you see here, imagine coming on a trip with me to their showroom to explore options for your own home?
Get in touch via my contact form so we can organise a consultation.