It's expensive to sell a home. It seems like an oxymoron, but when you consider repairs, agent fees, listing fees and the blood, sweat and tears that go into the process then it all adds up. That's why we find that many potential clients have noticed the trend of property styling but are concerned about their costs ballooning.
So is it worth it? And what could you potentially miss out on if you don't do it?
Why All The Fuss About Property Styling?
Home styling costs will provide you with a return on investment. Styled homes are thought to add as much as 10% to your sale price, so investing in a property stylist can be well worth it.
As a society, we seem more than happy to dole out a significant percentage on agent fees these but we baulk at the opportunity to present our home in its best light. Is it cheaper to pay for a property stylist OR to ask your agent to drop your asking price by $10K while your home sits empty? Think about it.
How much will property styling cost?
Every home is different but you might appreciate the following as a rough guide.
Depending on your property size and location as well as the needs of your home, you'll find that styling costs about 1-1.5% of the property value with a good stylist who knows what they are doing and has access to beautiful stock to style with. The other end of the scale presents as between $10000 and $12000 for a five bedroom home with multiple living spaces. Professionally styled homes look beautiful online and you'll see a dramatic increase in foot traffic as a result.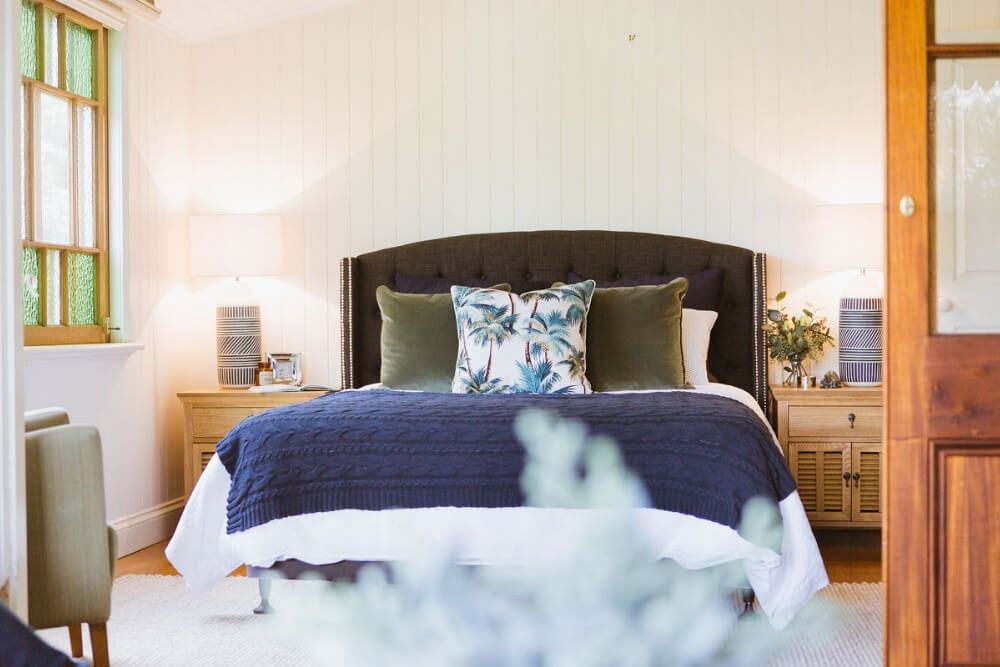 No two homes are the same, though. Some homes only need the lightest of touches whilst others need to whole nine yards. Whatever the cost, though, it's bound to improve your chances of sale in the long run. And that's the prize that you have your eye on.
In practical terms, you're going to be looking at a 5-10% higher sale price. If your listing is for $700,000 then that works out to be a lovely $70,000 extra ! Nothing to sneeze at!
What Do I Get For My Money?
Home staging costs include consultation, installation and removal of your property styling items. You'll work closely with a property stylist who has your best interests at heart. Late night texts and emails? Not a problem. Working on weekends? Part of the job. Stagency believe in 'why not?' instead of 'why?' – nothing's too much trouble for our beloved clients. They become like family.
Shorncliffe Case Study
Want to see the proof? Here's the pudding!
A house was sold in Shorncliffe and we acted as the property stylists.
The seller outlaid around $7000 for the professional styling of their 3 bedroom (plus living spaces) and 2 outdoor area home.
The property was initially valued at $880,000. After styling and our preparation service, the new reserve as set at $1M and the home sold for $1.145M! This meant that the TOTAL amount of the above reserves was $145,000 and a phenomenal $265,000 about the original valuation.
As part of our role, we organised tradespeople to address issues with the property prior to us going in to style. It's all part of the service. See below for before and after of this property.
The Before Dining Area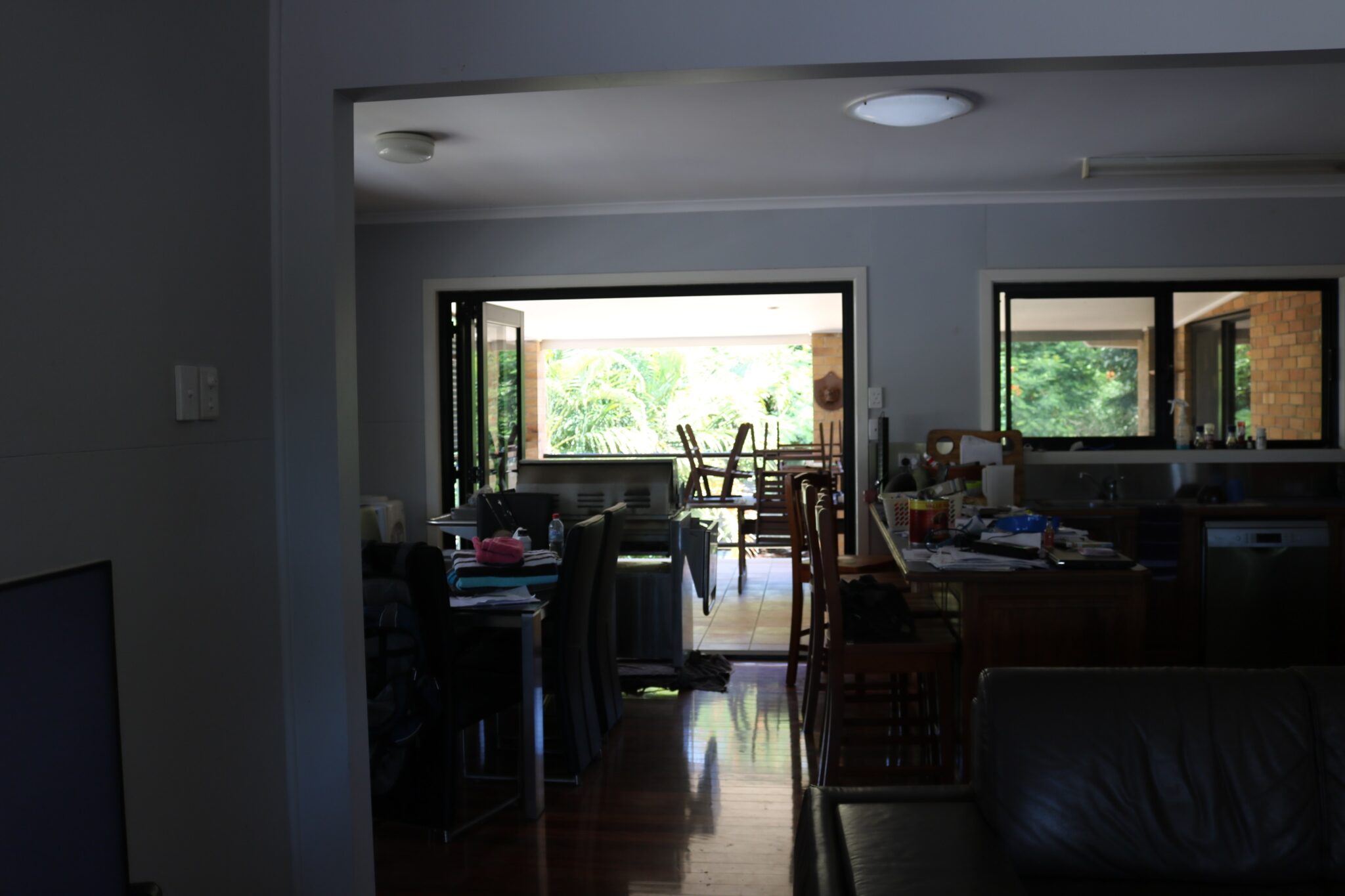 The After Dining Area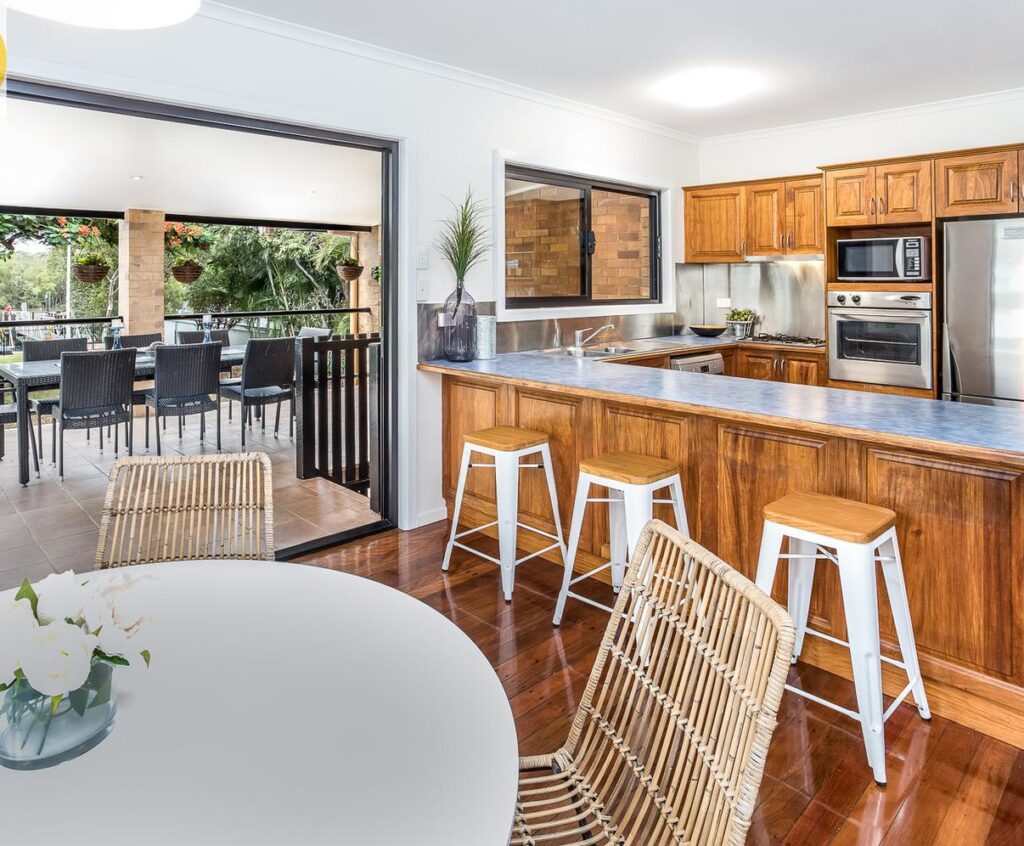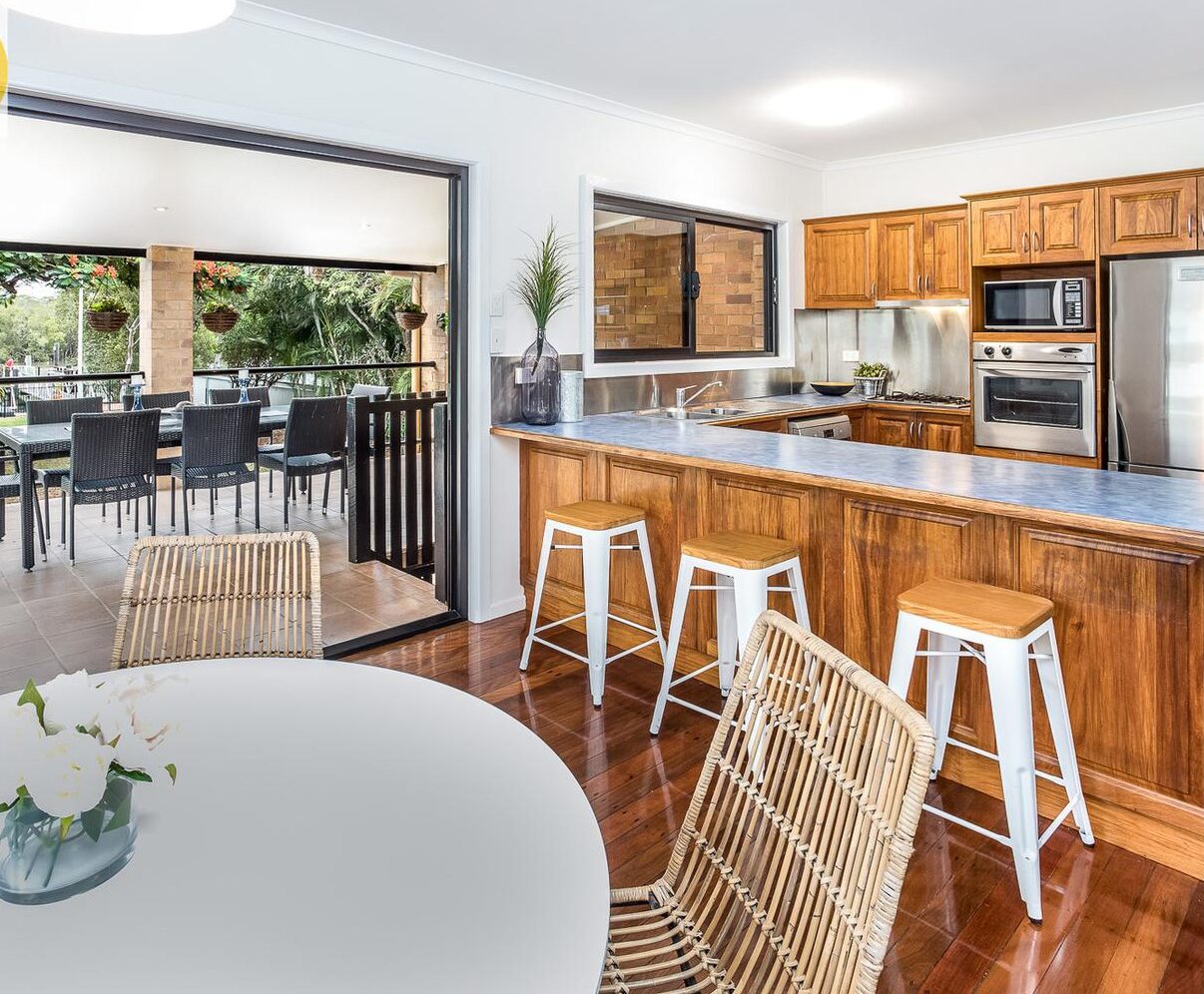 Need To Know More?
Happy to oblige! Head to one of our homes that's currently open for inspection. Keep a close eye on your first impressions and how it made you feel as we pride on our sellers forming an instant emotional connection with our properties. You can see if there is a property on the market near you right here!