If you haven't heard, there's an emerging trend for home styling. Miami Beach interior design is the hottest, newest thing since sliced Hamptons, and I'm in love. As a interior stylist, it give me enormous pleasure to watch the trends come and go (or stay), and really, I think this one is a keeper. It's not what you think either – not a hint of Miami Vice about it! Nope. No pastels, or animal prints in sight! (well, maybe a little…) Although you will definitely see a lot of white in the mix. The fundamentals of Miami Beach styling pair effortlessly with a coastal vibe if you're unsure about styling your entire house this way. Why not try one room and see how you go?!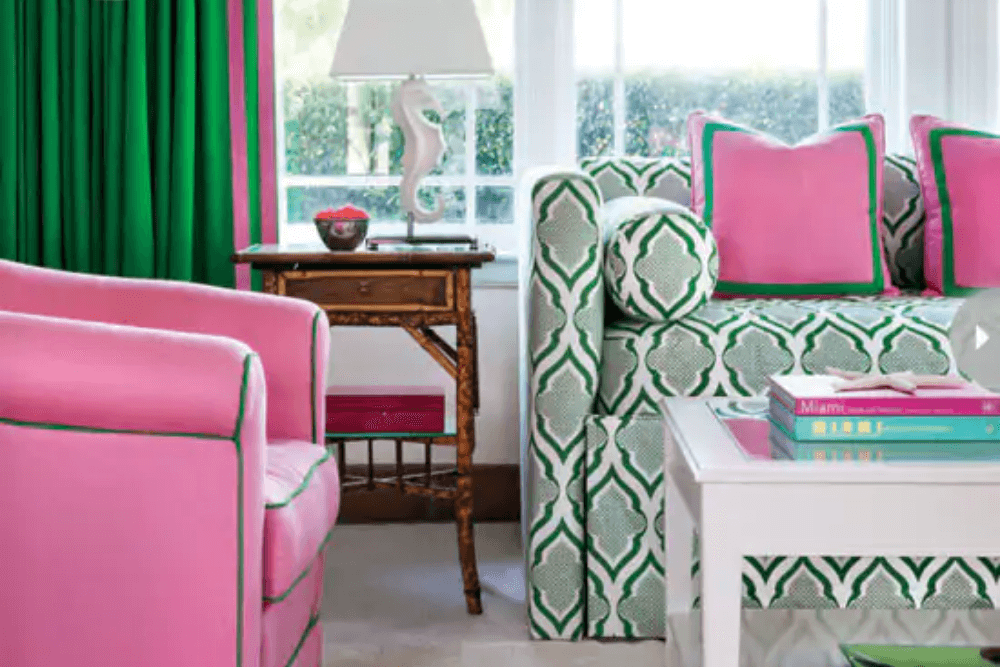 Miami Beach Interior Design: The fundamentals
A gorgeous mix of coastal and art deco, Miami Beach style home is inspired by Miami in the 50's. If you're going to give it a go, here's what you need to know…
WALLS: Aim for a crisp white or a soft grey – let your accents do the talking rather than your base colour. You can use a
COLOUR PALETTE: There are two ways you could approach colour here. You could play it safe and rely on a handful of colours to brighten your space. Start bold with brighter tones like navy, mustard or chartreuse then accent with a very occasional hint of pastel like mint, coral or baby pink.
Or if you're feeling really bold, you could use the same colour palette as an explosion throughout the whole room, using texture to add depth to the look.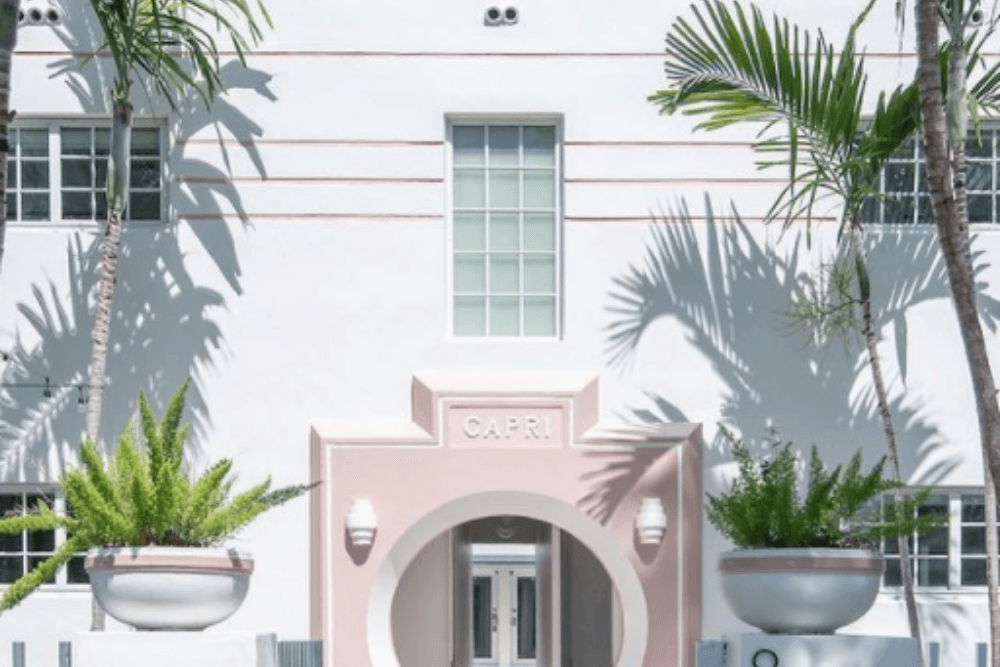 GREENERY: No matter what style you're opting for, greenery is never a bad idea. Miami Beach interior design definitely lends itself to the addition of touches of nature, either on the walls or within the room.
ARTWORK: The absolute focal point of a Miami Beach style home will be its artwork. The most important thing about Miami Beach styling will be to break the mould – especially in your artwork. Find something big and bold that speaks to the wildest parts of your personality (even if those bits are hidden away from the rest of the world!)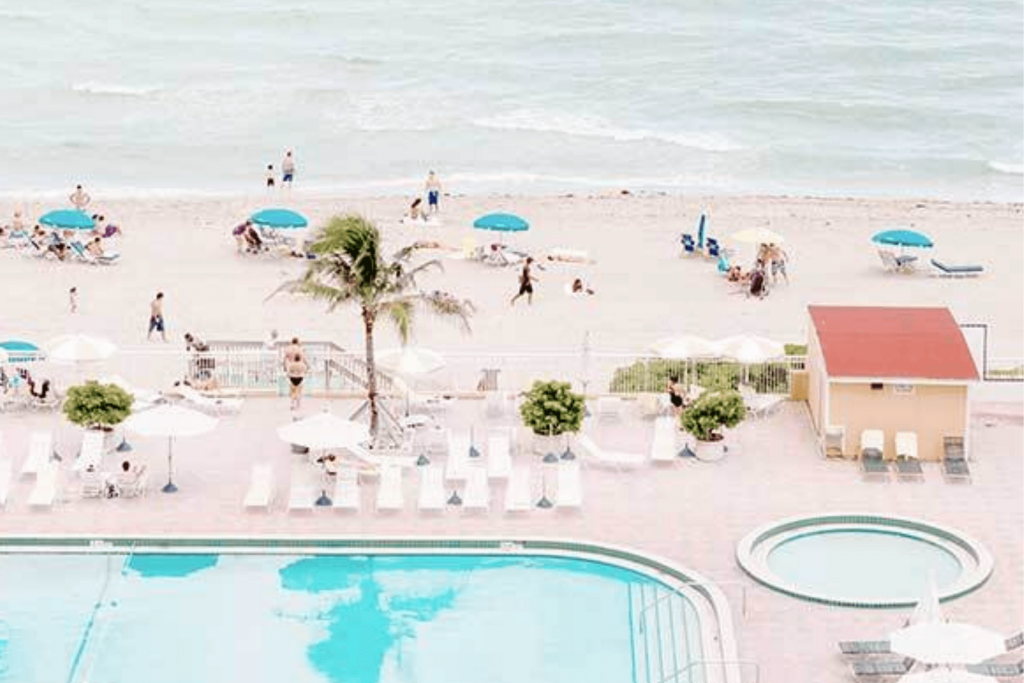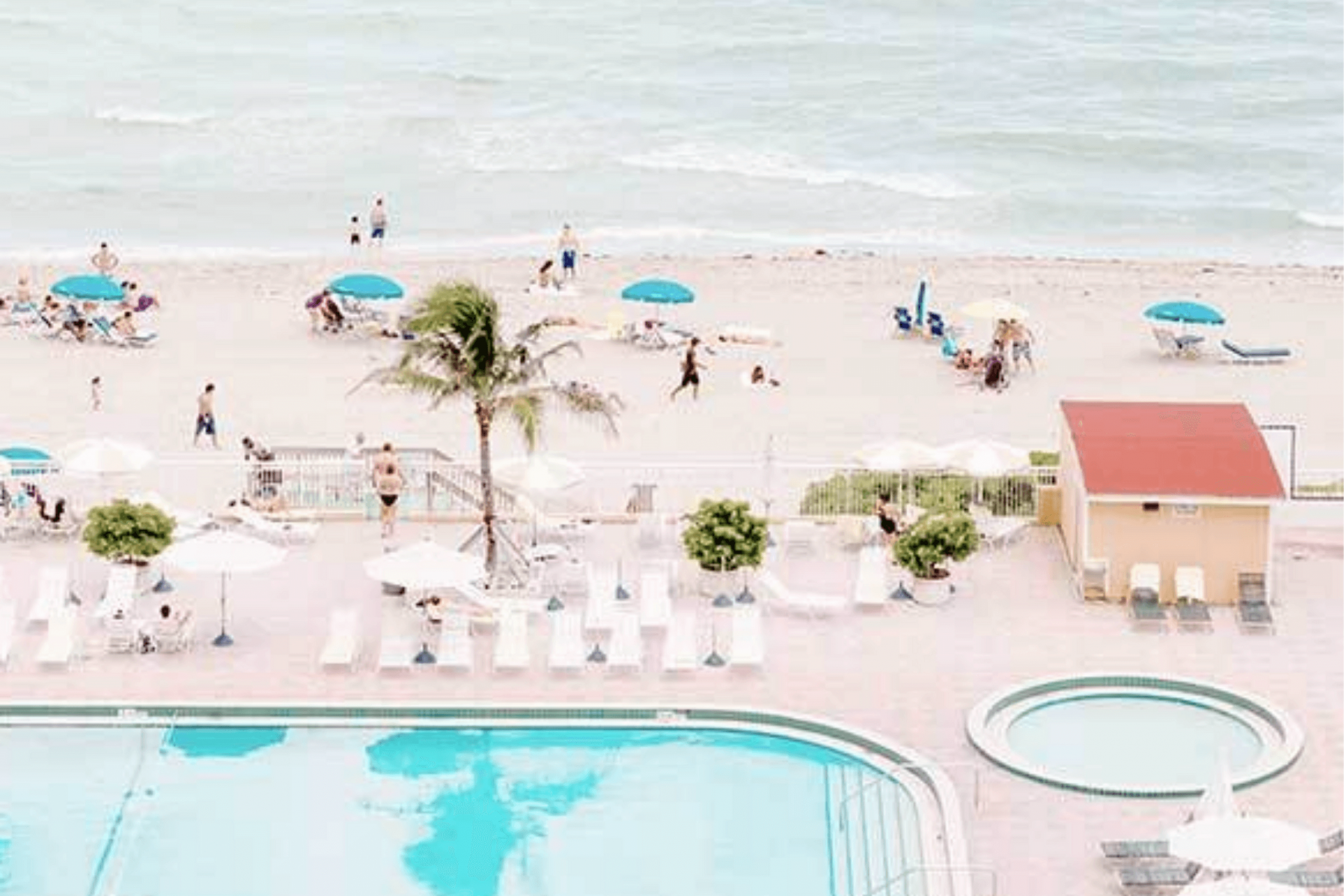 FURNITURE: Light timber used in combination with brass, black and white will be your go-to options. As always your furniture has to pass the form and function test, so make sure you buy things that are practical as well as beautiful!
Melanie Grace is an experienced interior stylist and home renovator.
Get in touch
today to discover how she can create the perfect home for your needs.